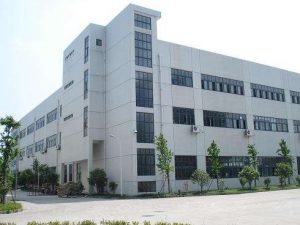 Pulconn Technology Limited is one of Chinese top copper and fiber connectivity products and cables manufacturers.We have been committed to providing high quality data center and cabling solutions .With advanced equipment ,superior technology, and an excellent team of professional and years experience. By focusing on customer REQUIREMENTS our business has continued to grow and diversify. We are now recognised as a manufacturers of choice for copper and fiber connectivity products and cables.Products and perfect solutions are widely applied in 4G/5G/6G,data center and cloud computing industry etc.
Main production: bulk ethernet cable,patch cable,patch panel,keystone jack,fiber cable,fiber optic patch cord, fiber optic connector, fiber optic adapter etc.Our products have been widely used in China Telecom, China Mobile, China Unicom, government,banks,hospitals,electric power,rail transit, highways and so on.Pulconn products becomes more and more famous in worldwide market. We have a strong manufacturing capacity and quality control ability. products have obtained a number of certifications from authoritative insttutions, which include ISO9001, CE, UL, ETL,FCC, REACH and RoHS. Over 70% of the products are exported to more than 50 countries and regions including the European Union,U.S.A.,Middle East,Africa,Southeast Asia etc.We gained good reputation in the field and win many long term partnership all over the world.
For the last 10 years, driven by dreams and missions, PULCONN has made outstanding achievements in its products, service, brand, marketing channel and team working. In the next 10 years, the company targets a bigger dream and better performance. our commitment to providing our customers superior service and highest quality, components at a genuinely competitive price.